SERVICES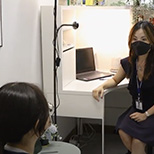 Individual Counselling
It is common for students to face a number of issues over the course of a school year, and sometimes, extra support is needed. Through individual counselling services, school counsellors can respond and help students with personal issues or conflicts, with the ultimate goal of promoting students' personal and social growth and fostering their educational progress.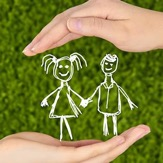 Child Safeguarding
Child safeguarding team at KIS include the School Counsellors, Vice Principals, and School nurse. Child safeguarding team plays a key role in responding to critical and acute situations that require immediate intervention. Ultimately we want to ensure the safety of every student and our Counselling Department, as part of the Crisis Response Team, is here to support our school community and ensure the safety and wellbeing of each student.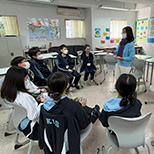 Group Counselling
Our team also provides different counselling groups for our primary and secondary students every year to enhance their social and emotional wellbeing and also help them make new friends!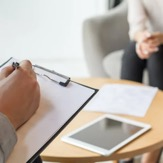 Referrals
Our Counselling Department will sometimes enlist the services of other professionals, keeping in mind that sometimes needs of students are best met through collaborative services. Other community service providers, including psychologists, psychiatrists, social workers or community agency personnel may be better fit to address some issues.