COUNSELLING TEAM
The Counselling Team provides comprehensive, developmental guidance to the student population.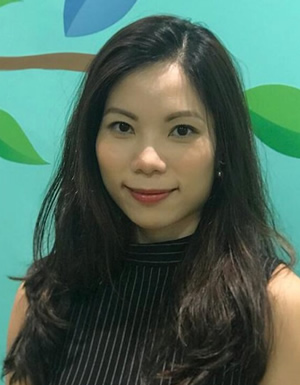 Email: anlam@kis.edu.hk

Anson Lam Noel is a counsellor with extensive experience supporting children, adolescents, parents and adults in private clinics, counselling centers, universities and international schools. Anson joined KIS to be their Head of Counselling since 2020. Prior to that she spent 8 years as a teacher and Head of Department at a local school. Anson possesses a B.Ed. and MSocSc in Counselling Psychology from the University of Hong Kong.
She has experience counselling both students and adults on issues including depression, anxiety, behavioral problems, ADHD, Selective Mutism, relationships, and divorce. She also runs parent groups and provides parenting guidance.
Anson has completed specialized training in Play Therapy, Family Therapy, Hypnotherapy and Incredible Years parenting courses. She is a professional member of the American Counselling Association and an Associate Fellow of the Hong Kong Professional Counselling Association. Anson is fluent in English, Cantonese and Mandarin.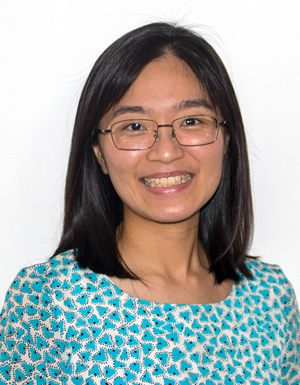 Ms. Chloe completed her Bachelor of Social Work (BSW) from the University of Sydney (USYD) and is a Registered Social Worker (RSW) in Hong Kong since 2020. Ms. Chloe also recently graduated from the University of Hong Kong (HKU), with a Master of Social Sciences in Counselling, with a special interest in play therapy, emotion-focused therapy, and group counselling.
Prior to joining KIS, Ms. Chloe was a teacher at a primary school, in which she also led workshops on 'social and emotional learning' for some of her students. During her studies in Australia, she was appointed as one of the Resident Assistants at the Women's College within USYD, where she oversees residents' academic and mental well-being during their stay at university. Ms. Chloe values diversity and has a great interest in child development and cultural identity.
Mr. Howey graduated from BBA (Hons) in Management and was a commissioned officer during national service in Singapore. He completed a Master of Social Science in Counselling from the University of Hong Kong, with elective specialisation in cognitive behavioral intervention, positive psychology and Bowen family therapy. He also completed 1-year mindfulness teacher training (MBCT-L) under Oxford Mindfulness Centre.
In his spare time, Mr. Howey enjoys meditation, street dance, and likes to listen to music from different genres.
Ms. Karen has years of experience mentoring students and young professionals in their college and career paths. She is currently completing her MSocSc in Counselling in Hong Kong, with a particular interest in MI, CBT, narrative-based, and vocational counselling. A recent focus since the pandemic has been Internet exposure and addiction-like behaviour in younger children.
Ms. Karen holds an SB in Biology and an SB in Economics from MIT. In a career spanning investment banking and subsequently legal practice, she has worked in different cities including New York and London, but her favourites remain Hong Kong and Vancouver where she grew up. She is an avid badminton player and enjoys running and walking for exercise.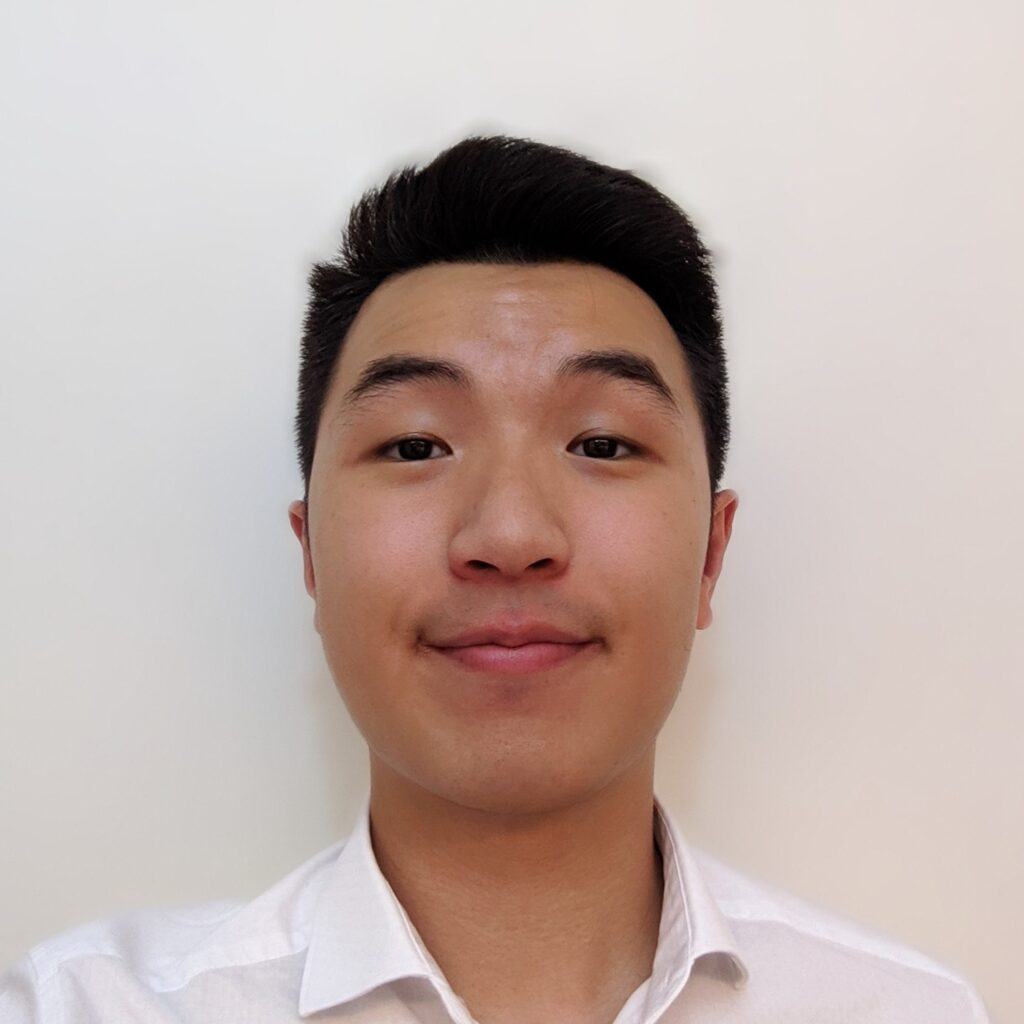 Mr. Timothy graduated with a double major in Psychology and Cognitive Science, with a minor in Computer Science, at Cornell University. Currently, he is studying Master of Social Science in Counselling at the University of Hong Kong. His experience encompasses conducting structured diagnostic interviews for psychiatric research, focusing on common mental health disorders and sleep disorders. As a counsellor, he is particularly interested in psychoanalytic theory and Bowen family systems theory.
In his free time, he enjoys reading about philosophy, psychoanalysis, and data science. He also has a passion for playing basketball and exploring various water sports.