KIS Counselling | Our Team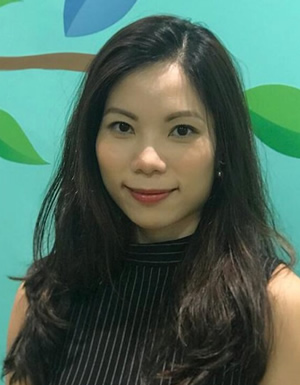 Email: anlam@kis.edu.hk

Anson Lam Noel is a counsellor with extensive experience supporting children, adolescents, parents and adults in private clinics, counselling centers, universities and international schools. Anson joined KIS to be their Head of Counselling since 2020. Prior to that she spent 8 years as a teacher and Head of Department at a local school. Anson possesses a B.Ed. and MSocSc in Counselling Psychology from the University of Hong Kong.
She has experience counselling both students and adults on issues including depression, anxiety, behavioral problems, ADHD, Selective Mutism, relationships, and divorce. She also runs parent groups and provides parenting guidance.
Anson has completed specialized training in Play Therapy, Family Therapy, Hypnotherapy and Incredible Years parenting courses. She is a professional member of the American Counselling Association and an Associate Fellow of the Hong Kong Professional Counselling Association. Anson is fluent in English, Cantonese and Mandarin.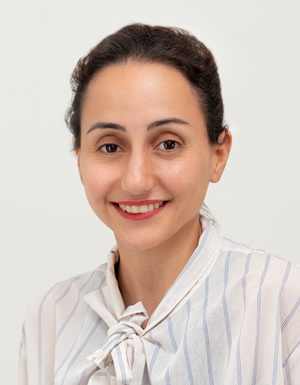 Ms. Cherie has had experience as a trainee at various reputable independent schools in Hong Kong. Her role has comprised of providing individual and group therapy to primary school children on emotional, attention and learning issues such as dyslexia and autism. She is currently interning at a private practice in Hong Kong conducting a variety of psycho-educational assessments on children and co-facilitating a group. In addition she works with parents by providing feedback from a psychodynamic perspective.
Ms. Cherie holds a Masters degree in Psychoanalytic Developmental Psychology from University College London and is finishing up her doctoral degree in Clinical Psychology.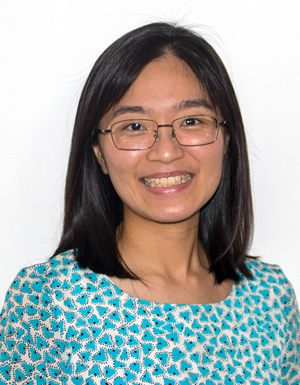 Ms. Chloe completed her Bachelor of Social Work (BSW) from the University of Sydney (USYD) and is a Registered Social Worker (RSW) in Hong Kong since 2020. Ms. Chloe also recently graduated from the University of Hong Kong (HKU), with a Master of Social Sciences in Counselling, with special interest in play therapy, emotion-focused therapy, and group counselling.
Prior to joining KIS, Ms. Chloe was a teacher at a primary school, in which she also led workshops on 'social and emotional learning' for some of her students. During her studies in Australia, she was appointed as one of the Resident Assistants at the Women's College within USYD, where she oversees residents' academic and mental well-being during their stay at university. Ms. Chloe values diversity and has great interest in child development and cultural identity.
Mr. Howey graduated from BBA (Hons) in Management and was a commissioned officer during national service in Singapore. He completed Master of Social Science in Counselling from the University of Hong Kong, with elective specialisation on cognitive behavioral intervention, positive psychology and Bowen family therapy. He also completed 1-year mindfulness teacher training (MBCT-L) under Oxford Mindfulness Centre.
In his spare time, Mr. Howey enjoys meditation, street dance, and likes to listen to music from different genres.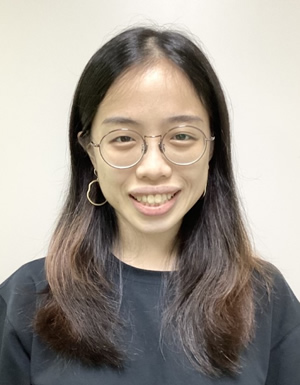 Ms. Ming is a counsellor trainee and registered social worker. She is dedicated to serving and enhancing wellbeing of vulnerable groups, including ethnic minority families and youth. Her areas of interest include community development, mental health, and working with diverse peoples. Ming is a strong believer in trauma informed and strength-based approaches. She received her social work training from The University of New South Wales, Australia and is currently enrolled in the Master of Social Sciences in Counselling at The University of Hong Kong.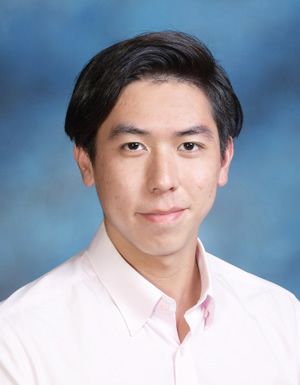 Mr. Angus graduated with a double major BSc in Psychology & Criminology at the University of Toronto and currently works as a Learning Support Assistant at Korean International School. He completed a Masters in Psychology of Exercise & Sport at Leeds Beckett University in 2018 and is currently completing his Masters of Social Science in Counselling at the University of Hong Kong. Angus is training to be specialized in CBT, emotion-focused therapy, and coaching. Growing up in Hong Kong and having lived in multiple countries, Angus is ready to support those from a local or diverse cultural background.