COUNSELLING SERVICE
Korean International School (IS) recognizes that children and youth today face many challenges. Students may require professional and confidential support to help them address difficulties that impact their social, emotional and/or academic well-being.

KIS Counselling Team provides comprehensive, developmental guidance to the student population. Counselling is open to students of all year groups.

Parents or students can approach their class teacher, form tutor or head of school to determine whether support from the counselling service is advised. Alternatively, you can email us directly and we will determine how we can best support you.
Why Connect with Us?
Counselling is open to students of all year groups.
Our goal is to help students sustain well-being and one of the ways to do this is to equip them with the social and emotional skills to respond to issues that they face. When students understand their emotions, feel good about themselves, and feel happy in their relationships, we believe their school experience will be enhanced.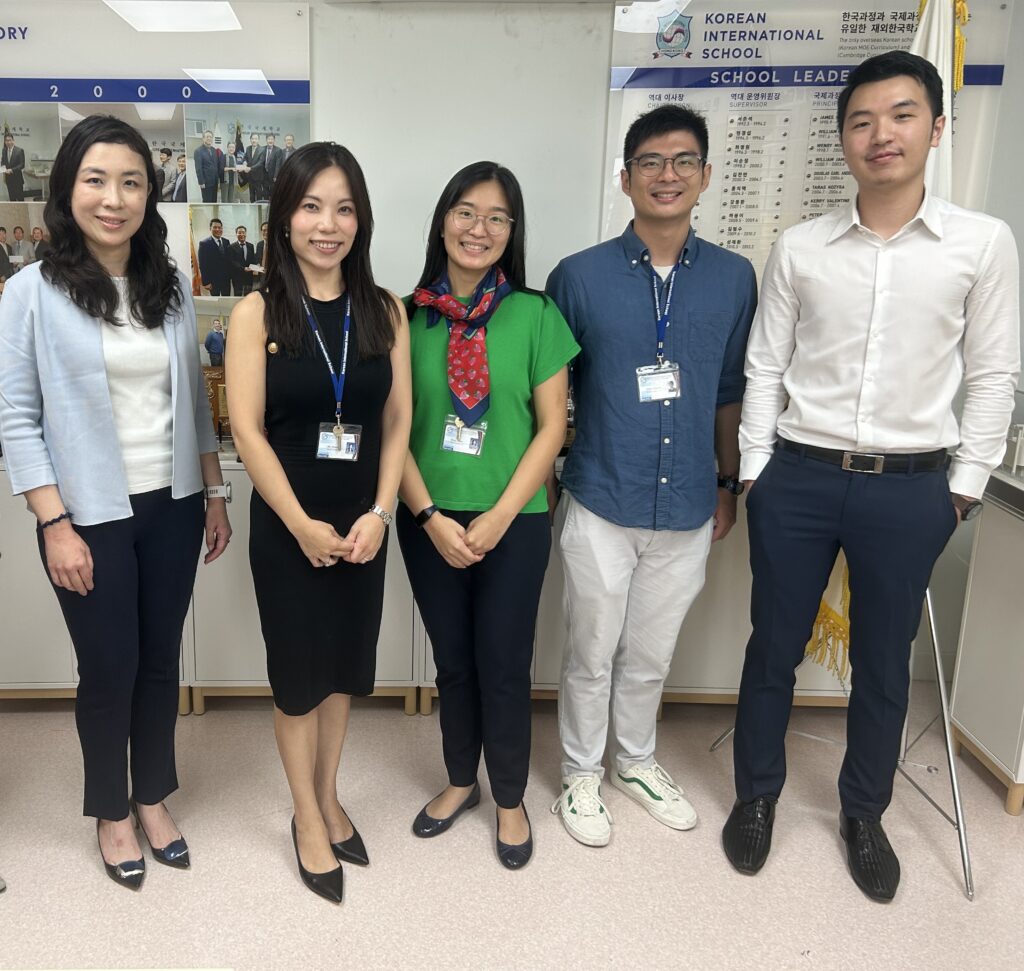 Our Beliefs
We believe that all students are capable of growth and achievement when provided with the appropriate support tailored towards their individual needs.
We believe that every student has the right to access support through a school counselling programme and that all should feel safe, supported, and accepted at school
We believe in embracing and celebrating multicultural diversity and supporting our students' personal and cultural identities.
We believe that our programme supports the school's overall mission.
We believe that parents, guardians, teachers, school administrative staff, building leaders, and community members all have a relevant and powerful part to play in the delivery of our programme.