EXAMINATION | RESULTS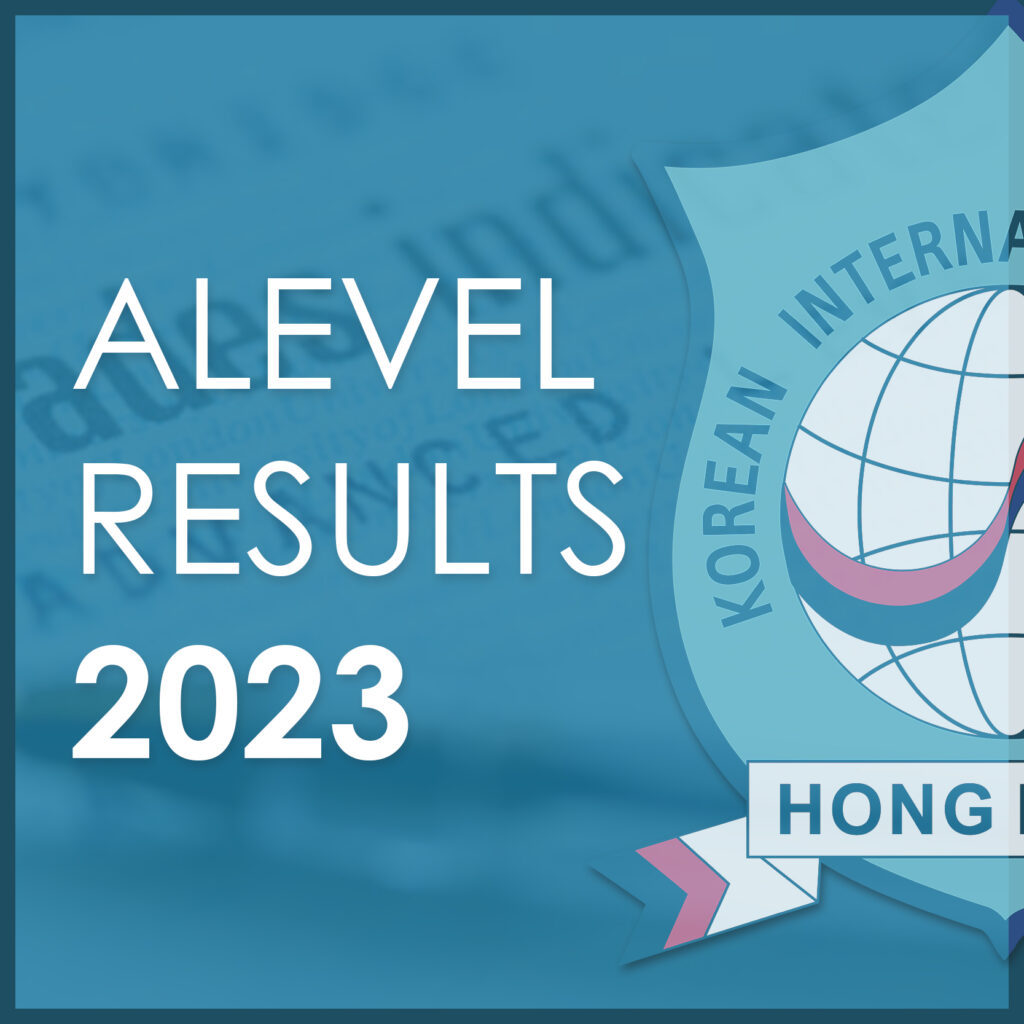 The students and faculty of Korean International School are thrilled to announce the strong performance of their students in the recent A-Level board exams held in June 2023. Despite the challenges posed by the global pandemic, the students of Korean International School have demonstrated their dedication and resilience by achieving good result. There were many prestigious A grades achieved under tough conditions, reflecting the students' hard work, commitment, and the high standard of education provided by the school.
Another notable highlight is the remarkable performance of the Music and Art students, with nearly half of them attaining B grades or above. Moreover, the BTEC Performing Arts students have achieved outstanding results, with more than half of them graduating the course with Merit. This is a testament to the school's commitment to fostering creativity and nurturing the artistic talents of its students.
In the field of sciences, Biology students have also showcased their exceptional abilities, with nearly half of them achieving A grades or above. The school's science programs have evidently provided a solid foundation for the students, enabling them to excel in their examinations. While the performance in other sciences has been commendable, the Biology students have particularly stood out. Furthermore, the Maths AS students have shown exceptional aptitude in their subject, with close to half of them achieving A grades.
A special mention to the following students who have achieved outstanding results in all their subjects:
Alpha Lai (A level): A*AA

Catriona Mannion (AS): AAAA

Crystal Tong (AS): AAAA

Ambrose Yau (AS): AAAA

Ivan Ho (AS): AAA

Jasmine Ho (AS): AAB
Well done, we are very proud of you!
Undoubtedly, this year has been challenging for students worldwide, as the boards adjusted marking criteria to pre-Covid levels. Despite the additional hurdles faced, the students of Korean International School have risen to the occasion and delivered good results.
As Korean International School celebrates these outcomes, it reaffirms its commitment to providing high-quality education and nurturing the academic and personal growth of its students. The school remains steadfast in its mission to empower students to become well-rounded individuals, equipped to succeed in an ever-changing world.